Welcome to CEMEF

The laboratory is installed in MINES ParisTech buildings in Sophia Antipolis.

Sophia Antipolis, our campus

Sophia Antipolis is the largest technology park in Europe. It was celebrating its 50th birthday in 2019.

Welcome to all our students

Each year, CEMEF welcomes about 50 students for PhD, Post-graduate programs, trainings...
CEMEF is a research centre of MINES ParisTech associated with the CNRS. By vocation, it places its skills and knowledge at the service of industry and training. Its research covers the broad field of materials, industrial transformation processes and their use properties.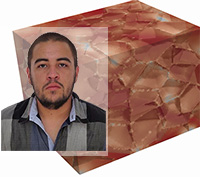 "Full field modeling of discontinuous dynamic recrystallization in a CPFEM context" David Ruiz Sarrazola conducted his PhD […]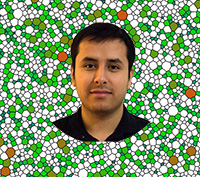 "Towards highly efficient massive-multidomain simulations in the context of microstructural evolutions" Sebastian Florez conducted his PhD […]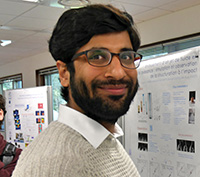 His PhD : Steady-state formulation of metal forming processes: Contact coupling and treatment of history-dependent material models with unstructured […]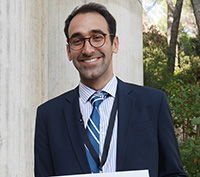 He worked on the mechanisms of oxygen bubble formation in a glass melt in the nuclear waste vitrification context. His thesis was supervised by Franck […]

Elie Hachem, scientist at CEMEF, head of the CFL team, is distinguished IACM 2020 Fellow. The IACM, the International Association for […]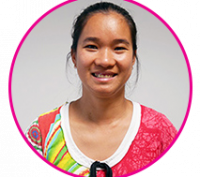 Like many, we have experienced teleworking. The on-site return to work started in May with the experimenters. Since then, little by little, we have been […]

> Access the sections of the site
I enjoy being in a laboratory whose mission is partnership-based research. I need to know the purpose of my work. Industrial innovation is one of the motivations of my research.
Oriane Senninger, in charge of research CEMEF from september 2018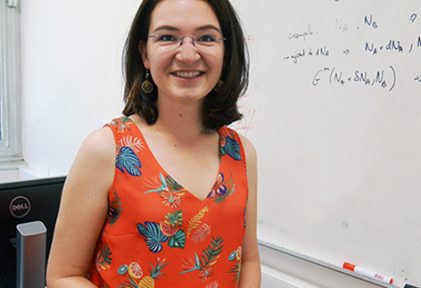 The CEMEF on video
- MINES ParisTech equips CEMEF with a 3D microscope
CEMEF MINES ParisTech, Sophia Antipolis.
A new microscope for the analysis of microstructures in 3 dimensions and the monitoring of changes during heat treatments. How does it work? Why is it needed? For what purpose? Elements of answer with Nathalie Bozzolo, Professor.
> See all videos